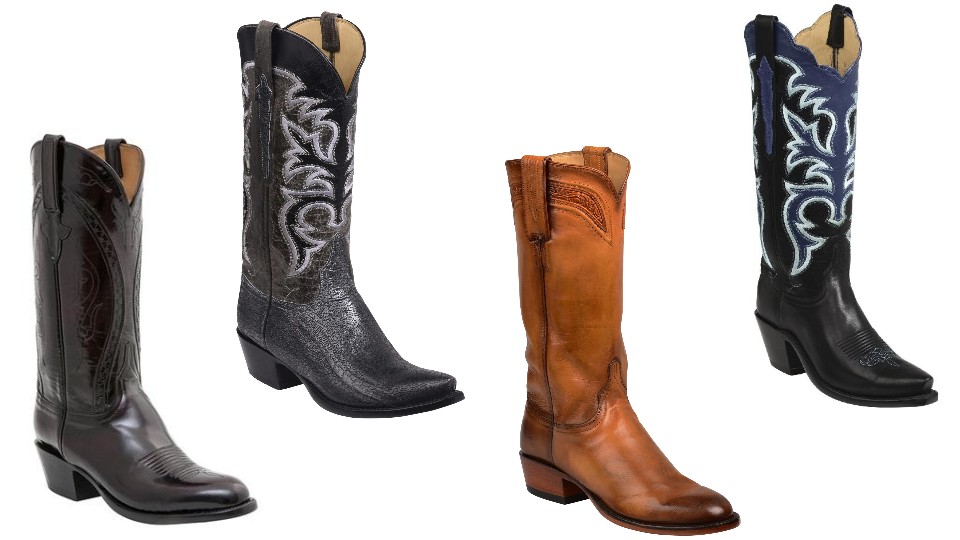 As a
boisterous
proud native Texan, if something is a Texas original, I'm all in. Willie Nelson? Yep. Shiner Beer? It's my favorite.
Lucchese boots
? They were my first pair when I was a kid.
Lucchese pumps
? Really? Really.
The legendary bootmaker is the high fashion shoe business. True to their values of gorgeous, quality footwear, the offerings are stunning. The pumps and sandals debuted this spring where they received some nice editorial buzz. I had the chance to see them in person Monday night and I must simply say: amazeballs.
They are each timelessly elegant, supple and gorgeous. This fashion-forward line is made in Italy, a departure from
Lucchese's
mostly El Paso-made boots. These shoes reflect the commitment to quality and craftsmanship
Lucchese
is known for and are fabulous in every way. They are an investment but one that will truly last a lifetime.
Scroll Through To Shop Lucchese Footwear