From "The Great Gatsby" movie's release (and all the wonderful collaborations to go along with its release) to Dodgers outfielder Matt Kemp literally giving a special fan the shirt off his back, it's been another outstanding week.
Read this story
. Tell me it doesn't impress you. Kemp is a great guy. This reaffirms it.
You also had some great news to share!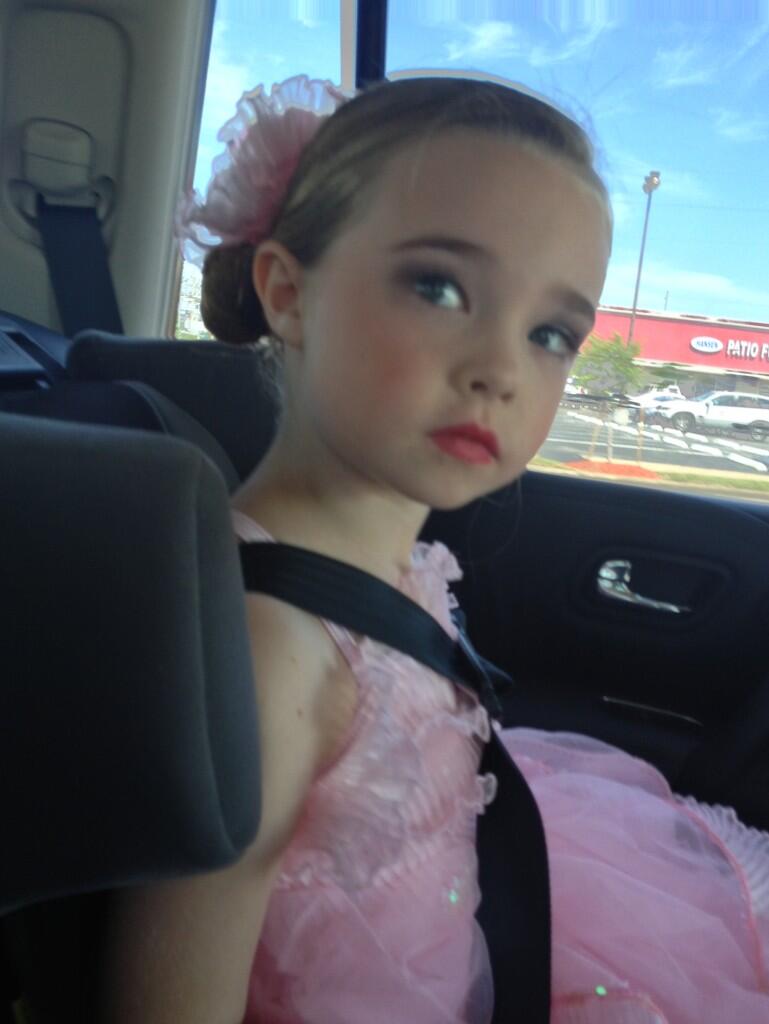 Gorgeous!
Brian Ethridge
:
My wife's daughter Maddie Linyard, has just completed her first year at UNT! She is a Zeta, she has been working at WinStar hotel as a night admin and front desk person and maintained her lifestyle wonderfully! On top of it all she has a really good chance of making the deans list!
Photo: Warner Bros
"The Great Gatsby" opens today. The reviews of Baz Lurhmann's interpretation of F. Scott Fitzgerald's iconic novel are mixed.
Some good
.
Some bad.
Some in the middle.
I'm excited and anxious at the same time because I love the book so much. My daughter's name, Jordan, was inspired by the novel's Jordan Baker. Here's hoping the movie in some way lives up to its fabulous literary counterpart.
Photos: Warner Bros
I'm thrilled to the see the clothes. Costume designer, Catherine Martin, collaborated with designer Miucca Prada on the costumes and they are gloriously stunning.
Deco Fan Bangle, Photo: Tiffany & Co
I'm also excited about the new collection from Tiffany & Co inspired by the movie. While I won't be purchasing any of Tiffany's notoriously overpriced baubles, I do love to look. (You
HAVE to read this story about Tiffany's markup vs Costco's
LACK of ridiculous markup, if you're jewelry-obsessed).
Photo: Tiffany & Co
This breathtaking flower ring from the Great Gatsby Collection is set in platinum and features a 5.25-carat diamond in the center. The price?
$875,000.
F. Scott Fitzgerald said about his main female character, Daisy Buchanan: "her voice is full of money."
This is a ring worthy of that voice.